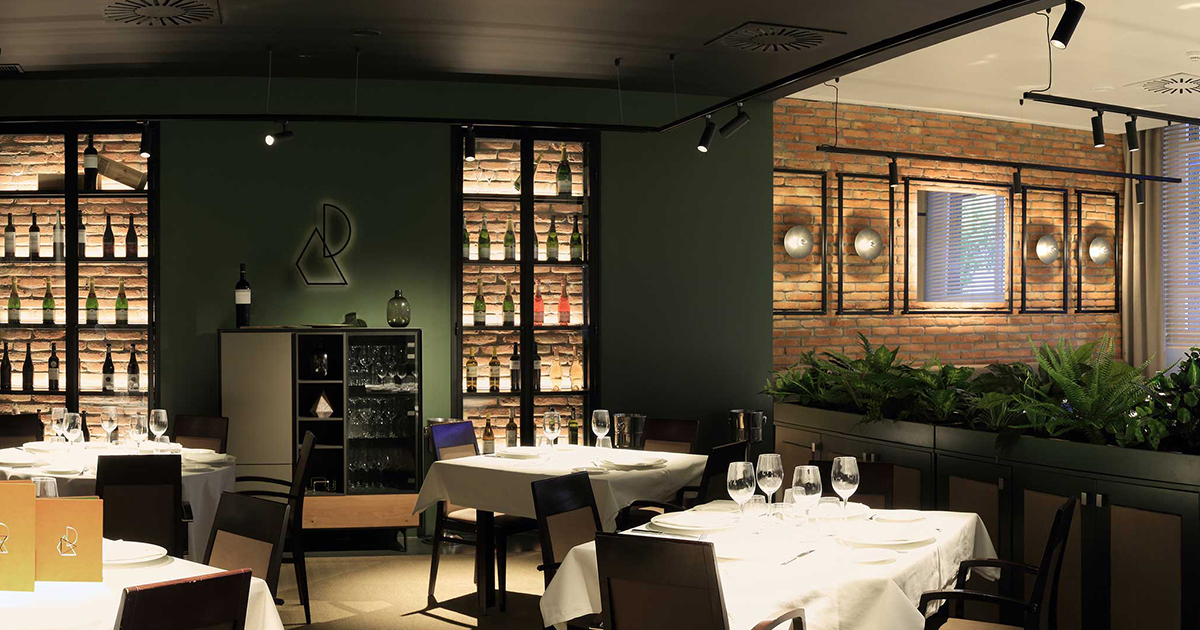 My personal style and my own idea of cuisine, in addition to many years behind the cookers of renowned restaurants, were the reasons that led me to open my own space, the Rauleaga Restaurant at number 9 Colón de Larreategui Street in Bilbao.
An environment in which every day we put into practice the concepts around which we develop our work. A cuisine that is honest, tasty and timeless, where the product is king and tradition is the rule.
Faithful to these principles, we prepare the classics of the great Basque cuisine updated, respecting the cooking points and the seasonal product. Without artifice, without tricks, with skill and personality. And with memory.
And in homage and remembrance of our grandmothers and mothers we created La Cuchara de Aitor. It is our way of reclaiming the dishes they cooked at home. To recover a recipe book of flavour almost forgotten in modern restaurants. Every half day we offer spoon recipes full of tradition and respectful of our roots.
Our restaurant is an open and friendly space, where food and diner interact without interference. And all this accompanied by a fresh and surprising wine cellar.
Tell us the date, time and number of guests, as well as your name and contact telephone number.
You can do this by calling 944 25 63 45, sending an email to reservas@restauranterauleaga.com or filling in the following form.
Seasonal produce, traditional recipes, flavours with no catches and no cardboard, and a special touch for spoon dishes. And all this accompanied by a fresh and surprising wine cellar.
We bet everything on this card.
Colón de Larreátegui, 9
Bilbao

Monday, Tuesday and Wednesday

13.30 – 16.00 h
Thursday, Friday and Saturday
13.30 – 16.00 h and 20.30 – 23.00 h
Sunday closed

Dinner service on Mondays, Tuesdays and Wednesdays for groups by reservation only.

Copyright © 2022 Aitor Rauleaga Jatetxea.