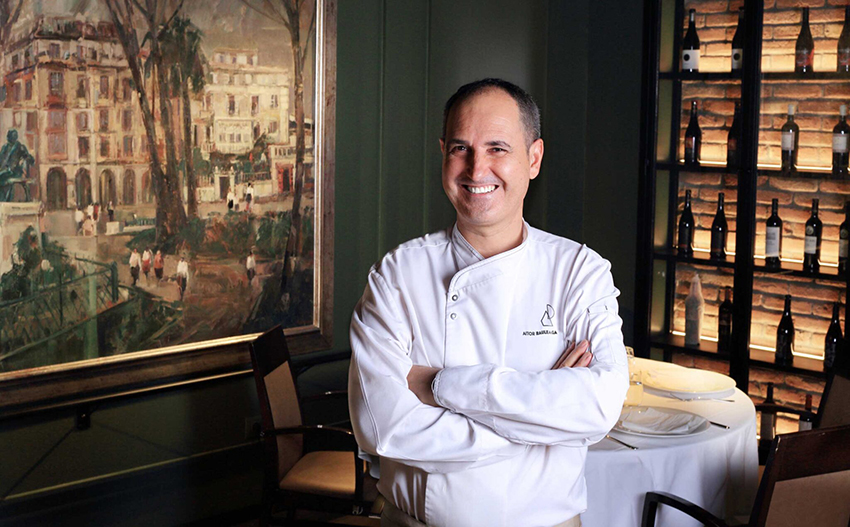 In 2019, located next to the Jardines de Albia, I have created Restaurante Aitor Rauleaga, a new space where I will continue to develop my idea of honest, tasty and timeless cuisine, where the product is king and tradition is the rule.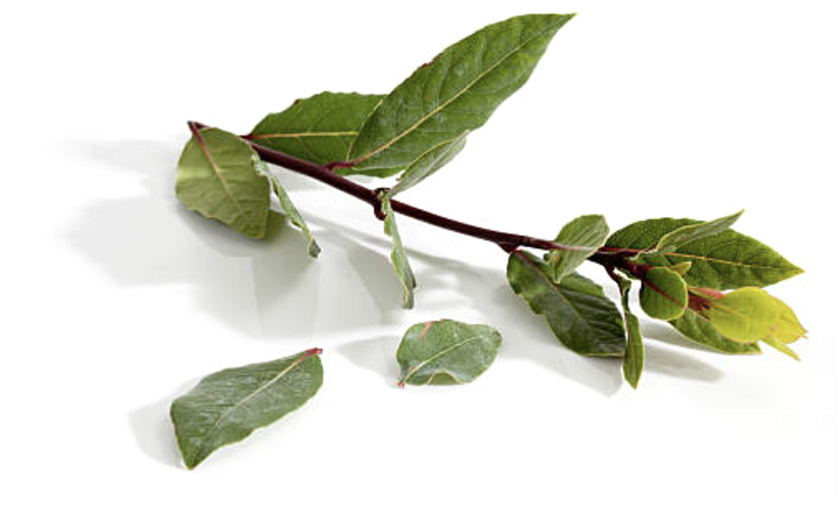 TRADITION

 PRODUCT
SEASON

ORIGINS
TRAJECTORY

PERSONALITY
 Aitor Rauleaga's cuisine
is based on these concepts, a proposal that appeals to the nobility of the product, the sincerity of the dishes and the friendliness of the service.
Without artifice, without tricks. With skill and personality. And with memory.
Tell us
the date, time and number of guests, as well as your name and contact telephone number.
You can do this by calling 944 25 63 45, sending an email to reservas@restauranterauleaga.com or filling in the following form.
Seasonal produce,
traditional recipes
, flavours with no catches and no cardboard, and a special touch for
spoon dishes
. And all this accompanied by a fresh and surprising wine cellar.
We bet everything on this card.
Colón de Larreátegui, 9
Bilbao

Monday, Tuesday and Wednesday

13.30 – 16.00 h
Thursday, Friday and Saturday
13.30 – 16.00 h and 20.30 – 23.00 h
Sunday closed

Dinner service on Mondays, Tuesdays and Wednesdays for groups by reservation only.

Copyright © 2022 Aitor Rauleaga Jatetxea.